a brand built for better
Massov is a brand built for better. Our mission is to empower athletes to reach further by driving disruptive product innovation that addresses unmet needs and elevates performance to new levels.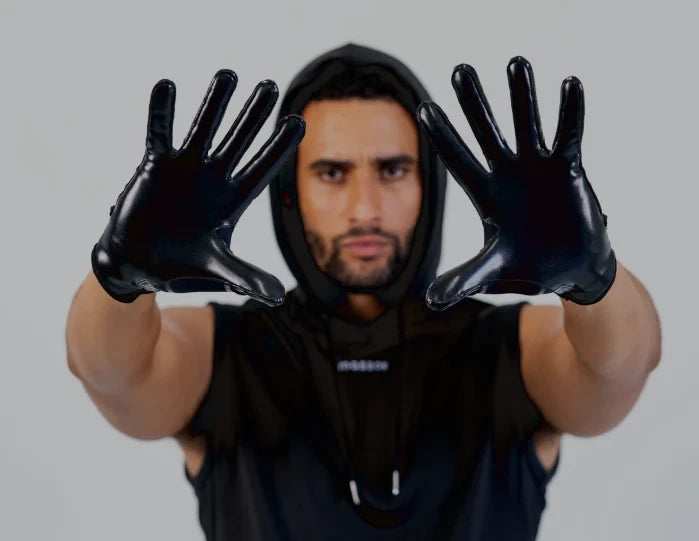 About massov
In 2020, a group of passionate sports enthusiasts, professional athletes and material science experts came together to create a brand that would change the game for athletes worldwide. Our mission at Massov (pronounced "massive") is to create athletic wear and accessories that push the limits of sports performance through cutting-edge technology and innovative materials, empowering athletes to Reach Further™.
The team at Massov has a deep understanding of the physical and mental demands of sports, and we are determined to create products that help athletes perform at their best. Our first breakthrough came with the development of MassovMesh®, which incorporates a unique blend of materials designed to improve fit and structure while maintaining a breathable, lightweight, four-way stretch with nearly 3x the durability vs existing fabrics.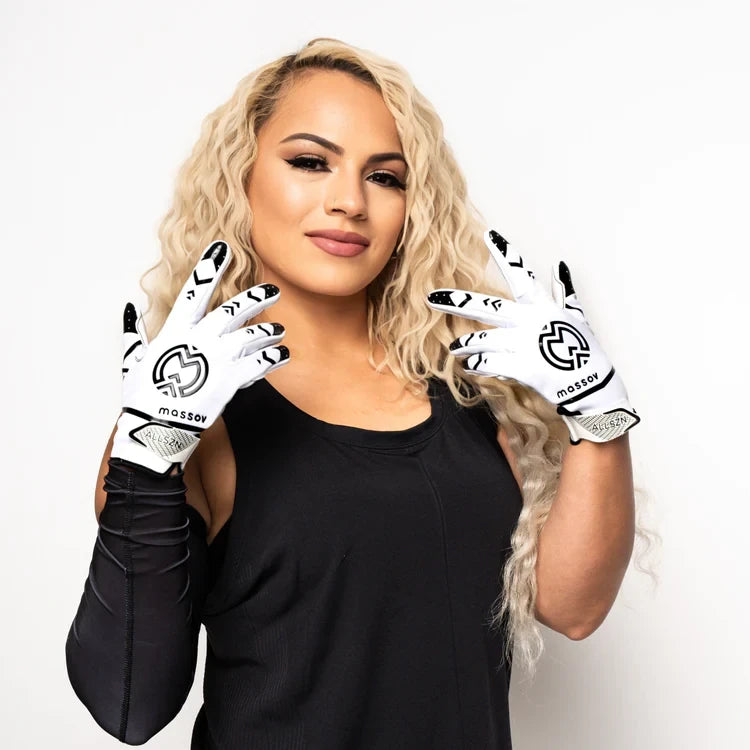 We leverage MassovMesh® in one of our most innovative products, the ALLSZN Football Glove, which also features our proprietary InfinityGrip® system and all-new palm material which makes them hydrophobic. This hydrophobic surface repels water allowing our palms to maintain their grip in any weather condition – rain, sun, or snow. Together, our MassovMesh® and InfinityGrip® system work to create the most durable, best-fitting glove that can perform in All Seasons.

The success of our ALLSZN Gloves has inspired the team to continue pushing the boundaries of material science and wearable technology. Over the next 18-months, we will be introducing category-disrupting innovation with our wearable technology, PerformSense® – new compression-wear with a unique blend of MassovMesh® that works to improve blood flow, reduce muscle fatigue, and enhance overall athletic performance – specially formulated kinesiology tape – custom uniforms and more.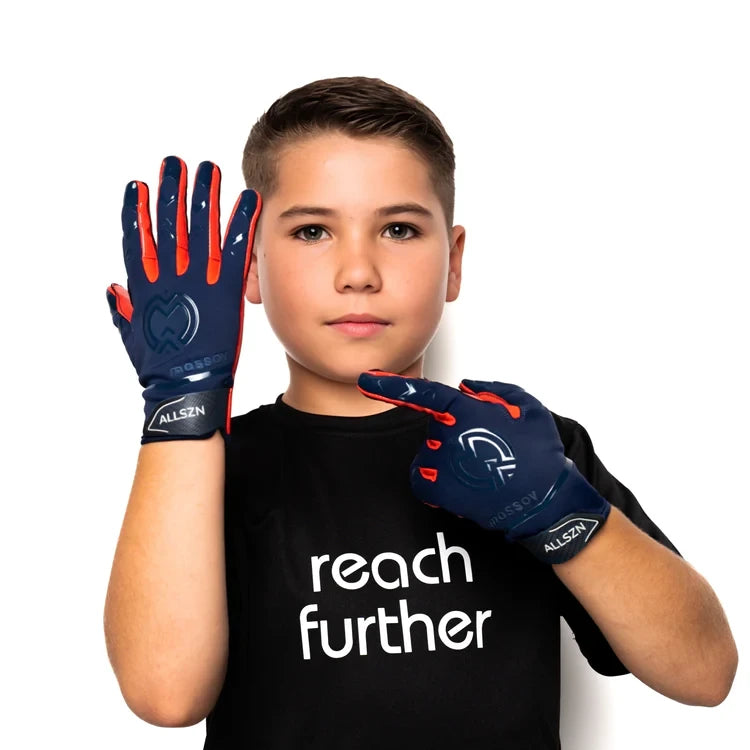 Massov has quickly become recognized as an emerging leader in sports performance garnering official brand status of the National Association of Intercollegiate Athletics, USA Football, X League, and the Big 33 Classic. Our products are used by athletes of all levels, from weekend warriors to Olympic athletes on the USA National Team, and we have quickly gained a reputation for pushing the boundaries of what is possible in sports.

Today, the team at Massov remains dedicated to our mission of driving new levels of sports performance through innovative material science and wearable technology, and we continue to inspire athletes worldwide to Reach Further.