Our Partners

USA Football : As the official football glove for USA Football, Massov is proud to collaborate with Football's only National Governing Body in the United States. USA Football is committed to advancing and growing the game of football by providing resources, training, and development programs for coaches, players, and officials at all levels.
---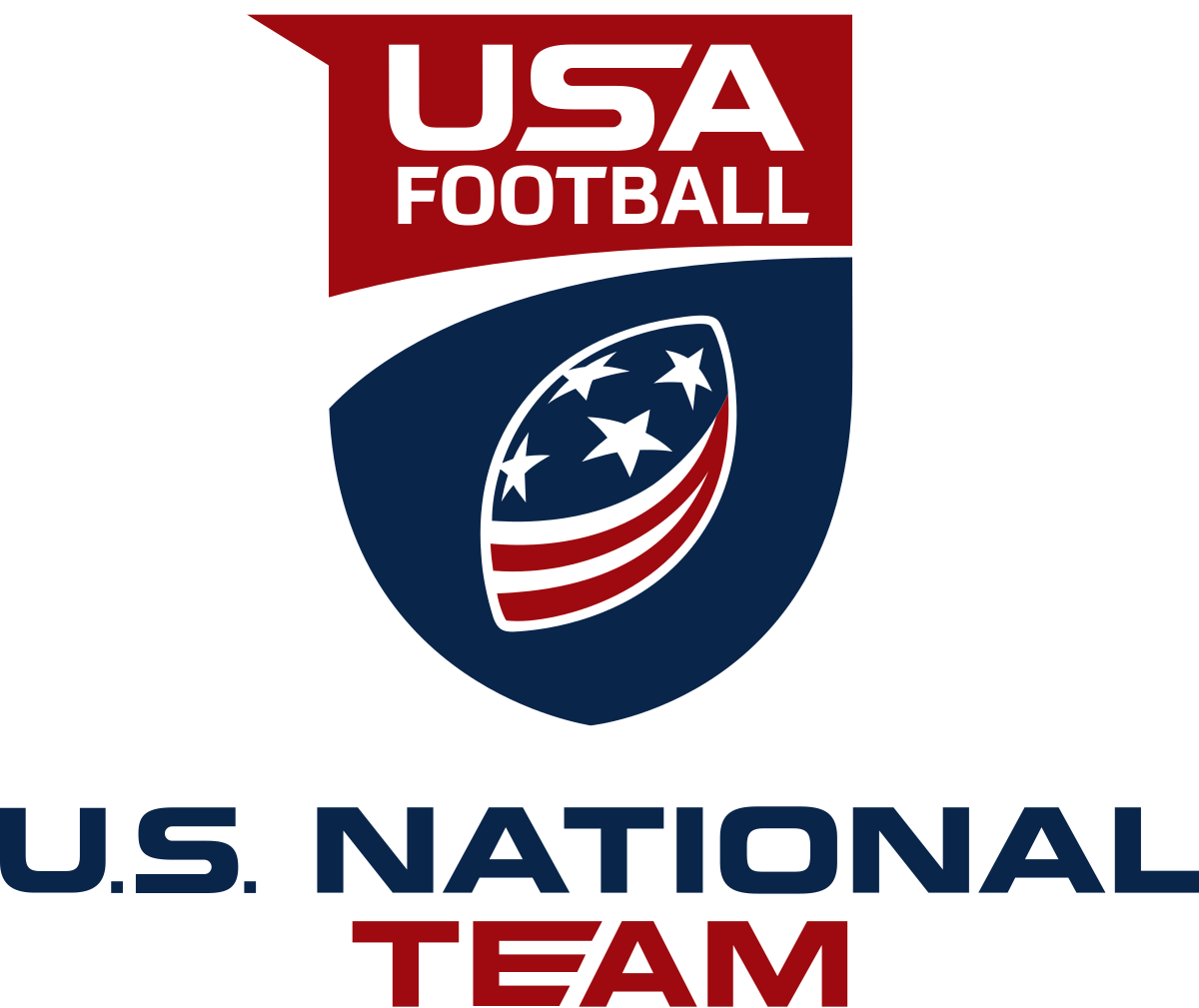 USA National Football Team : As part of our partnership with USA Football, we are honored to be named the Official Football Glove of the US National Football Team. This team represents the United States competing on the International stage and showcases the highest level of talent in the country. Through this partnership, we will continue to innovate to bring the best products to market that aids in the team's pursuit of excellence and their commitment to success.
---

X League : X League is the premier professional women's football league that showcases the talents of female athletes. Massov is privileged to be the official football glove of the X League, and we remain committed to supporting the league's mission of empowering women in sports and providing them with the highest-quality equipment that was designed specifically for them.
---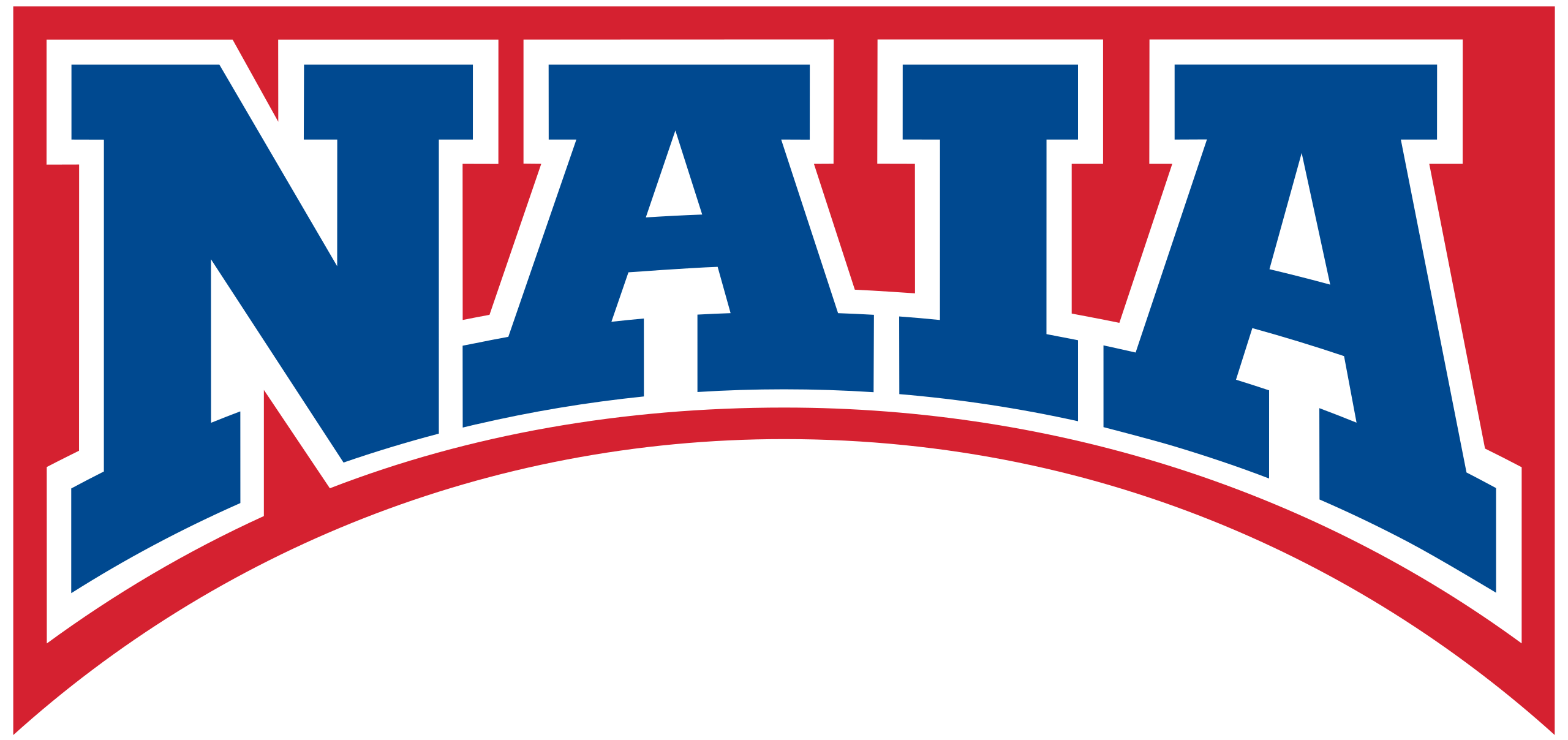 NAIA : The National Association of Intercollegiate Athletics (NAIA) is a governing body that oversees athletics programs in over 250 colleges and universities across the United States. We are proud to partner with the NAIA as their official football glove provider, supporting student-athletes in their pursuit of excellence on and off the field.
---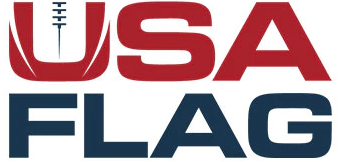 USA Flag Football : As the official accessories partner of USA Flag Football, Massov is dedicated to providing high-quality equipment and accessories for athletes at all levels of play across the nation. We will work alongside USA Flag Football to continue to promote one of the fastest growing sports in the world.
---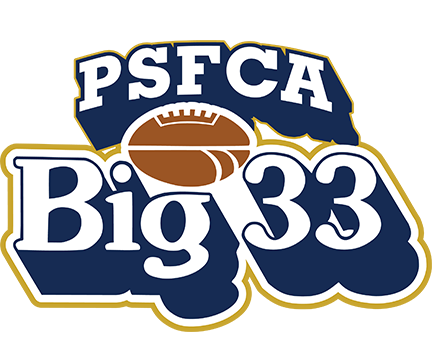 The PSFCA Big33 Classic : The PSFCA Big33 Classic is the country's most prominent high school football all-star game that showcases the top players from Pennsylvania and Maryland. We are privileged to be associated with this prestigious event, providing football gloves that enhance the performance of these exceptional athletes.
---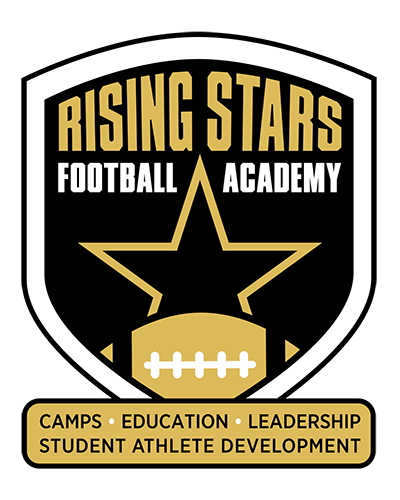 Rising Stars Football Academy : Rising Stars Football Academy is a premier training program that offers comprehensive coaching and development opportunities for aspiring football players. We are grateful for the opportunity to partner with Rising Stars Football Academy, providing scholorships through our non-profit, Massov Impact, to young athletes who are dedicated to honing their skills and reaching their full potential.